优势
OctoFrost为客户提供高效的加工热带水果的速冻技术。OctoFrost的设备同适用于加工从南美,中东,和亚洲的单冻热带水果。OctoFrost的客户为国际市场提供了优质的速冻热带水果。
自然外观

在OctoFrost™冷却机5°C以下的有效冷却和在OctoFrost速冻机的快速表皮冷冻,能实现真正良好的产品分离,即使是粘稠的切片芒果,菠萝或火龙果,也不会速冻结成块。




节能省源

冷却机内的雨淋系统实现了最快的传热,再循环系统优化了用水量。速冻机内可调节速冻的风扇,都意味着显著的能源节省。




高出成

The quick and efficient chilling together with the unique aerodynamics of the OctoFrost™ freezer, result into less snow formation when compared to other IQF solutions, which means minimum dehydration and higher yield for the processor.




食品安全

All OctoFrost equipment has easy-to-clean design for a reliable food safety. The free-standing body, lack of joints and exchangeable bedplates of the OctoFrost™ freezer contribute even further to a truly reliable food safety for IQF tropical fruits processors.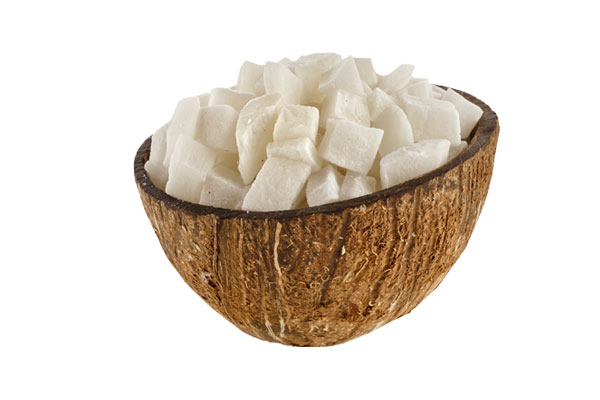 Technology
Chilling Technology
The IF Chiller built by OctoFrost is based on impingement flash (IF) technology which achieves the quickest and most efficient heat transfer with its rainshower system. This innovative solution brings true value to tropical fruits processors which allows them to produce high quality IQF products:
Cross-flow water circulation for smart water consumption;
Significantly faster heat transfer due to the impingement rain shower system;
Quick chilling with the high flow of recirculated ice-cold water which improves yield and product quality;
System temperature below 6°C for reliable food safety;
Low product temperature achieved for a premium IQF final product;
IQF Technology
The IQF technology developed by Octofrost has a number of unique features which bring real value to tropical fruits processors all around the world.
Adjustable airflow for a quick crust-freezing in the first freezing zone which translates in no lump formation and good product separation;
Exchangeable OctoFrost bedplates for gentle handling of soft products and quick and easy cleaning between different batches;
Overall easy-to-clean design for a truly reliable food safety;

These are a just a few of the key benefits OctoFrost customers enjoy from this unique IQF tunnel freezer. Learn more by clicking on the video above.